About us
About us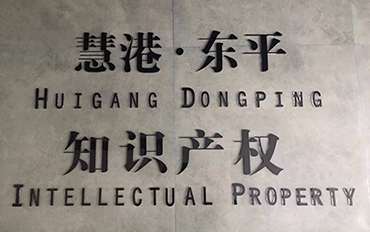 Foshan DongPing Intellectual Property Firm and Foshan Huigang Intellectual Property agency Co., Ltd (hereinafter referred to as Huigang Dongping Intellectual Property) assists clients worldwide in establishing and obtaining their intellectual property rights in the past 18 years.
In addition, we also provide DIRECT Japanese IP services like a Japanese IP firm as we can file to JPO directly, unlike other Chinese IP firm, they need to cooperate with a Japanese firm to represent them to submit the application.
We provide professional international IPR services of patents, trademarks, copyrights, layout-designs of integrated circuits, litigations and so on upon the approval of Patent Office of State Intellectual Property Office of the P.R.China (SIPO) and Trademark Office of The State of Administration for Industry & Commerce of P.R.China(SAIC) .
We value each innovation and idea with our professionalism and care.Besides,we are willing to be a firm with social possibility, e.g, we are pushing non-paper working system to protect our environment.
We are looking forward to working with you in near future.If you have any question please feel free to contact us at here.
We are :
Member of Guangdong Patent Agents Association
Quality and Prestige Double Safeguard Demonstration Intellectual Property Firm of Guangdong Province

Advanced Intellectual Property Firm of Foshan

Guest Intellectual Property Firm of Foshan Economy and Technology Information Bureau
Provincial A-Level Credit Firm
Patent Registered Approval (SIPO):

Trademark Registered Approval (SAIC):

Company Founder
Company Founder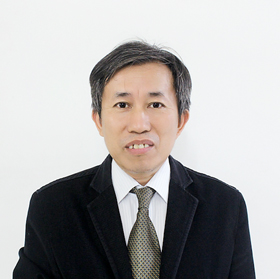 Ziv Zhan
Registered IPR Attorney with over 20-year IPR experience
Founder of Huigang Dongping Intellectual Property
Guest IPR Consultant of Foshan Economy&Information Technology Bureau
Guest IPR Consultant of IPPCC
Guest IPR Consultant of Peoples Mediation Committee on Intellectual Property Disputes
President of Foshan Patent Agents Association